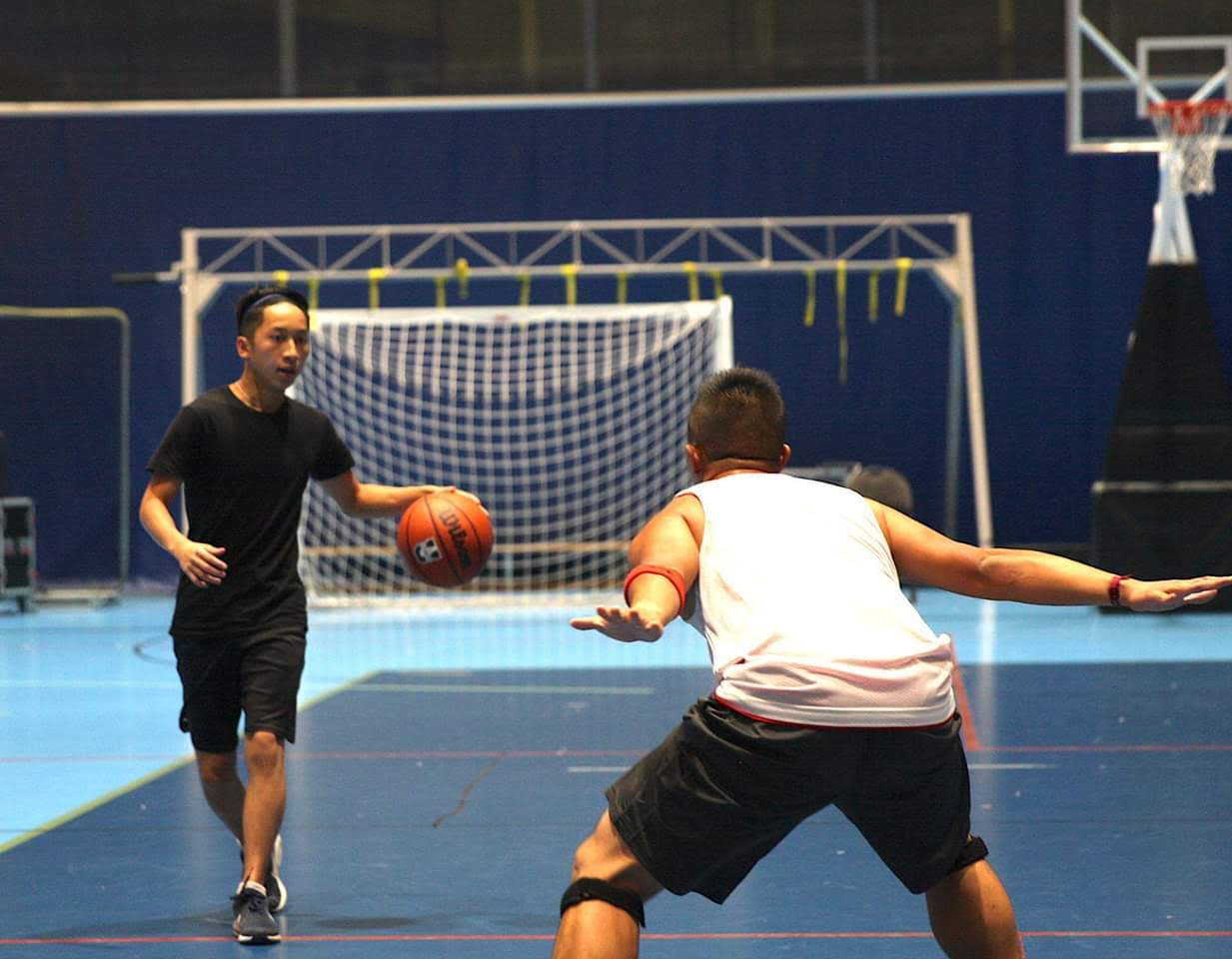 Hello everyone!
Hope everyone got to enjoy the nice weather over the weekend. We are now a third through the regular season and hope everyone is enjoying the season so far! Also, we saw some teams that had a chance to get together for dinner before/after their game which is great to see! Getting together with teams is definitely not restricted only to POD weeks, so we encourage you to find opportunities to hang out with another team any week of the season. If you are not aware, the standings now are based on the Adjusted Points column, which factors in the Spirit Points percentage modifier you got from your first 3 weeks' average. You can visit the spirit points section on the website for more details.
This week we'll be playing some handball, dodgeball, soccer and basketball. A note to the league reps to PLEASE check the league rep schedule to see when you're repping. We have had some instances where only 1 league rep was present, and this puts a lot of work/stress on that person. If you cannot make it to your game, please try to find a replacement or contact a league rep coordinator. We thank you all for volunteering and helping to run this league!
SAVE THE DATE:
This Friday, Oct 4th will be our Penta Praise Night with the theme: Be The Light. It will be held at ECBC starting at 6:45 pm. Visit the Facebook event here: https://www.facebook.com/events/426963047924917/. This is not exclusive to PentaSport players so be sure to invite your friends and family to come be a part of this exciting night!
Have a good Monday!